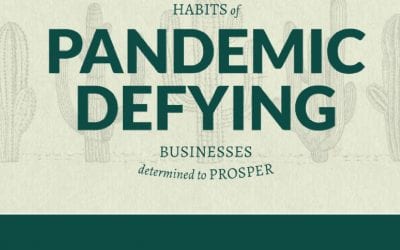 Article from Nettl #1 Embrace e-commerce No one will ever buy shoes online. Or at least they didn't, until Nick Swinmurn, founder of Zappos, believed they would. Free delivery, free returns, unparalleled customer service and 12 years later the Amazon...
JOIN OUR MAILING LIST
We occasionally send out news and details of special offers.
You can unsubscribe at any time - read our PRIVACY POLICY