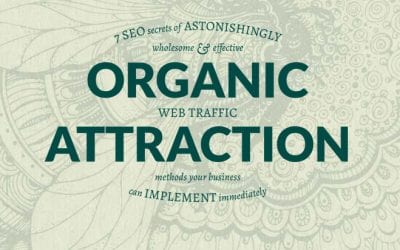 First time? 7 actionable SEO insights to attract organic website traffic If you're reading this, you must be interested in driving more traffic to your website. You know people already use search engines to find businesses like yours. You'd like to find out what you...
JOIN OUR MAILING LIST
We occasionally send out news and details of special offers.
You can unsubscribe at any time - read our PRIVACY POLICY