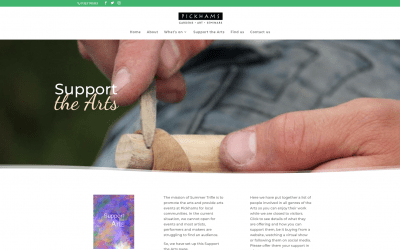 Virtual is really here to stay. Even when things are back to normal, much of your new audience will stay online. Many businesses have been able to adapt to the pandemic challenges by going online. Food and drink providers are offering takeaways;  retailers are...
JOIN OUR MAILING LIST
We occasionally send out news and details of special offers.
You can unsubscribe at any time - read our PRIVACY POLICY