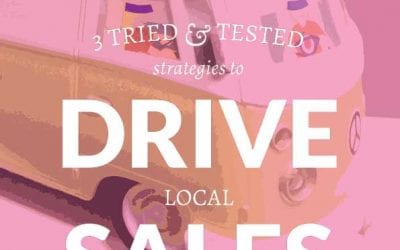 DRIVE LOCAL SALES FOR YOUR BUSINESS approx 8 minute read From ethics to aesthetics, shopping local comes with a bounty of benefits. Local restrictions, working from home and a growing preference for digital transactions have catapulted our shift to online shopping. In...
JOIN OUR MAILING LIST
We occasionally send out news and details of special offers.
You can unsubscribe at any time - read our PRIVACY POLICY