DESIGN, PRINT AND WEBSITES IN EAST SUSSEX
Branding, artwork, print or website creation, Hailsham Creative can give you the look you need at prices that won't give you kittens
Be honest. Did you keep in touch with your customers enough last year? Promising to contact them more this year? You're 42% more likely to keep a resolution if you write it down. And even more likely if you declare it publicly. Time to bring your Game Face. Publicly pledge to reconnect with customers. Treat them to regular updates. Hunt for fresh orders. Tempt back lost clients. Starting with a new year marketing campaign.
Click below for ideas and share your #GameFacePledge to be in with the chance of winning £500 of marketing.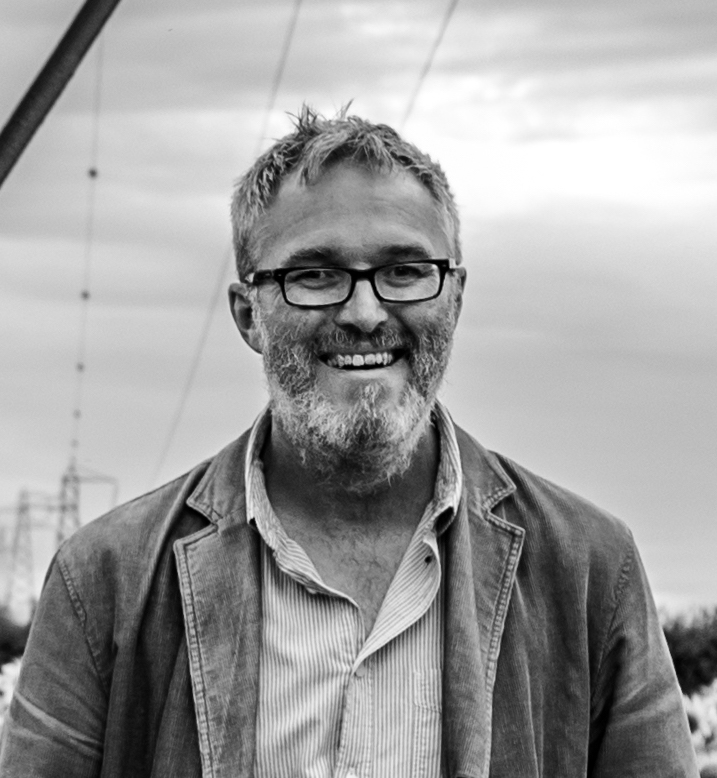 ABOUT THE TEAM
Managing Director, Jim Tipler, has been a professional graphic designer since 1986, cutting his teeth at the drawing board working with well-known brands such as Agfa, Renault and Coral Bookmakers. He started his own design business in 1995 and is now known as Hailsham Creative.
Jim's passion is to bring his blue chip design expertise and experience to bear on every project for every customer – large or small. 
Director, Josie Tipler has been a professional artist since 2000. She and Jim met when they were training in Graphic Design at College. They have run the business together since 2004, now working from their studio in Wilmington. They also perform music together as the folk band, Milton Hide.
Dedicated and flexible, Hailsham Creative can offer a solution for pretty much every marketing requirement. 
WHY WE'RE DIFFERENT
Music and art play a big part in our lives so we are immersed in creativity. We continually evolve as the world of design, print and web changes around us. Having first trained just as the wonderful world of computer design began, we learned the grass roots of lead type, hand lettering, photography and magic marker visuals. Now we are skilled in web creation and use the latest design programmes. We still start any design process with paper and pencils and use the computer as a tool to get the job done in the best and most appropriate way.
WHAT WE'VE DONE
Case Studies of some of our past work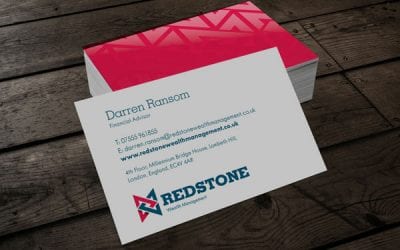 CASE STUDY REDSTONE WEALTHNew branding and logo. We were asked by Darren to look at a logo for his soon to be launched financial consultancy for which he had decided upon the name Redstone Wealth Management. In our meeting a clear brief was difficult to establish, but...
WHAT THEY SAY
Our clients say the nicest things
"Working with Hailsham Creative was a pleasure - we had an idea of what logo we wanted and they were able to realise it perfectly. They also provided a flyer for us which we now use regularly."
WHAT'S NEW
Articles, promotions and news
Important update As with so many other industries, we are finding costs are rising so the price of our print will rise accordingly. The new prices will apply to all orders going to print on or after 24th January 2022. If you have been thinking about ordering some...
Visit the website we have created to support local businesses and initiatives and to do our bit to strengthen our communities during the pandemic crisis. Find news and contact details of local businesses, shops, trades, cafes, charities and more.
Let's Start Something new

Say Hello!
Get in touch if you'd like us to quote for something or if you'd like to arrange a meeting to discuss your plans.