DESIGN, PRINT AND WEBSITES IN EAST SUSSEX
Branding, artwork, print and website creation.
Hailsham Creative can give you the look you need at prices that won't give you kittens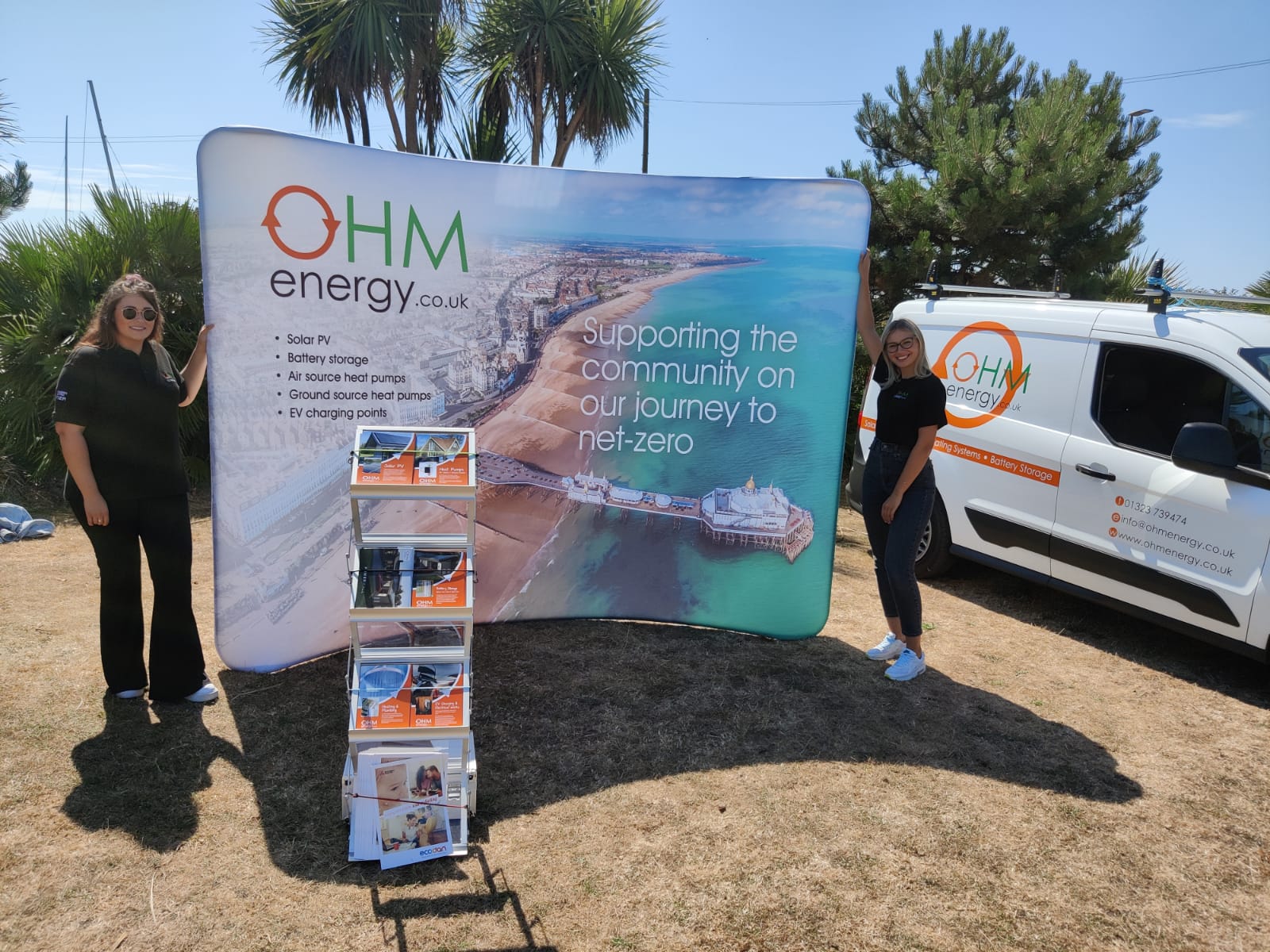 We were pleased to design and print this impressive banner and a range of leaflets for OHM Energy's stand at E-Festival 2022 in Eastbourne. Vehicle livery also created by us.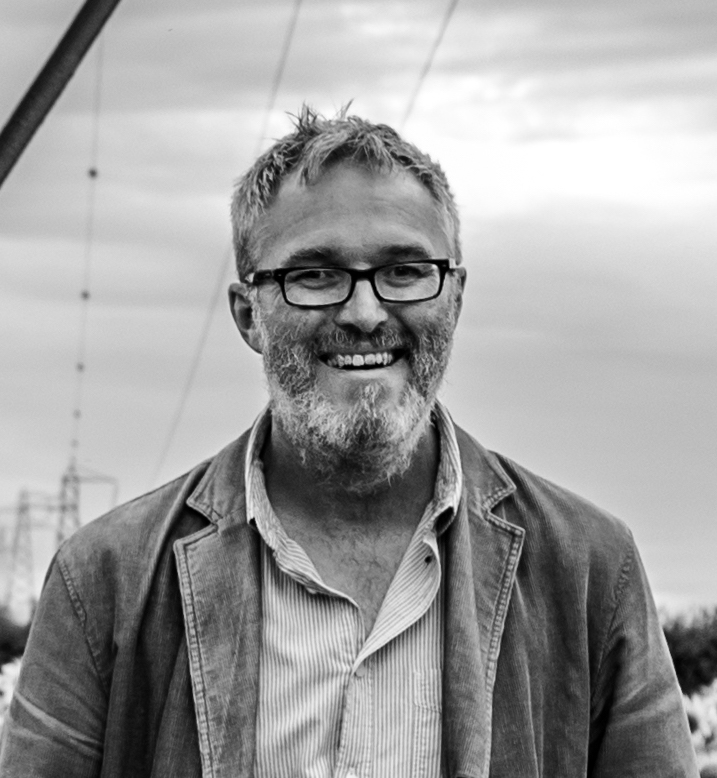 ABOUT THE TEAM
Managing Director, Jim Tipler, has been a professional graphic designer since 1986, cutting his teeth at the drawing board working with well-known brands such as Agfa, Renault and Coral Bookmakers. He started his own design business in 1995 and is now known as Hailsham Creative.
Jim's passion is to bring his blue chip design expertise and experience to bear on every project for every customer – large or small. 
Director, Josie Tipler has been a professional artist since 2000. She and Jim met when they were training in Graphic Design at College. They have run the business together since 2004, now working from their studio in Wilmington. They also perform music together as the folk band, Milton Hide.
Dedicated and flexible, Hailsham Creative can offer a solution for pretty much every marketing requirement. 
WHY WE'RE DIFFERENT
Music and art play a big part in our lives so we are immersed in creativity. We continually evolve as the world of design, print and web changes around us. Having first trained just as the wonderful world of computer design began, we learned the grass roots of lead type, hand lettering, photography and magic marker visuals. Now we are skilled in web creation and use the latest design programmes. We still start any design process with paper and pencils and use the computer as a tool to get the job done in the best and most appropriate way.
WHAT WE'VE DONE
Case Studies of some of our past work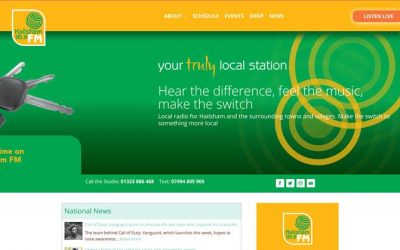 CASE STUDY HAILSHAM FM WEBSITE CASE STUDY HAILSHAM FM WEBSITE New website. The client wants something to show this is more than a community local radio station. The existing site was clean and smart, but needs to shift the home page emphasis from 'community' to...
WHAT THEY SAY
Our clients say the nicest things
"Working with Hailsham Creative was a pleasure - we had an idea of what logo we wanted and they were able to realise it perfectly. They also provided a flyer for us which we now use regularly."
WHAT'S NEW
Articles, promotions and news
OHM Energy Exhibition materials For our clients OHM Energy, we produced this rather wonderful banner for their stand at the Eastbourne e-fest. It's lightweight and easy to put up. We also designed and printed a range of leaflets and designed ads for the event. In the...
Visit the website we have created to support local businesses and initiatives and to do our bit to strengthen our communities during the pandemic crisis. Find news and contact details of local businesses, shops, trades, cafes, charities and more.
Let's Start Something new

Say Hello!
Get in touch if you'd like us to quote for something or if you'd like to arrange a meeting to discuss your plans.