DESIGN, PRINT AND WEBSITES IN EAST SUSSEX
PRINT AND DISPLAY

As proud partners of Nettl and printing.com we are able to offer competitively priced full colour high quality print on jobs and projects of all sizes from 50 single sided leaflets to 500,000 multi page brochures.
We also supply a fantastic range of portable exhibition and display systems as well as large format printing, signage and many promotional items. And in this current climate, we can also offer a range of products to help make your business Covid secure, from sneeze guards, to floor stickers.
Call us if you want to talk (01323 840048) or visit our ONLINE SHOP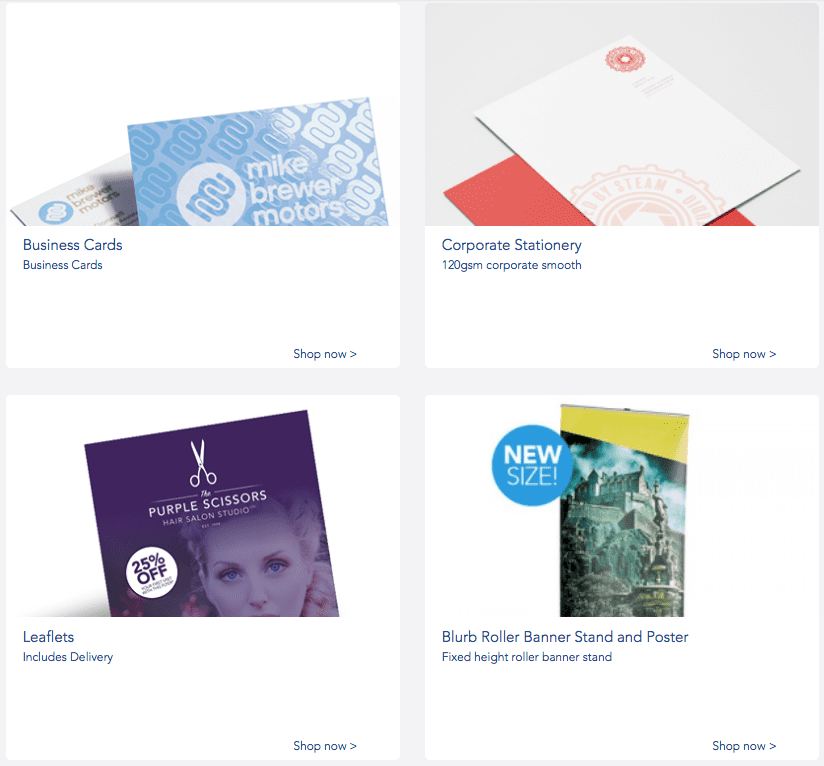 WE'RE LOCAL
When you buy from us you're supporting a local business. Every printing.com studio is independently owned and operated. We live where you live. It's our home too. We know what's going on in your business community..
WE'RE CONNECTED
You get the best of both worlds. We're a creative team on your doorstep, ready to help with your design and marketing. And we're hooked up to a hi-tech production hub (based in the UK) to offer low prices and reliable service.
WE'RE RELIABLE
We won't let you down. We respect your deadlines. We despatch 99.9% of orders on time or early. If we fail, we'll credit the full value of your order. Don't take our word for it. Read our reviews on TRUSTPILOT
WE'RE FAST
Our most popular items are available with next day despatch. If you're in a real hurry, ask about our SOS same-day despatch service. Or, if you've planned well in advance, choose our standby service to get our lowest price.