DESIGN, PRINT AND WEBSITES IN EAST SUSSEX
DESIGN
We can make you look good with design tailored specifically to your business, products or services. Logos, stationery, leaflets and programmes, websites, banners and exhibition stands – whatever you need we'll design it.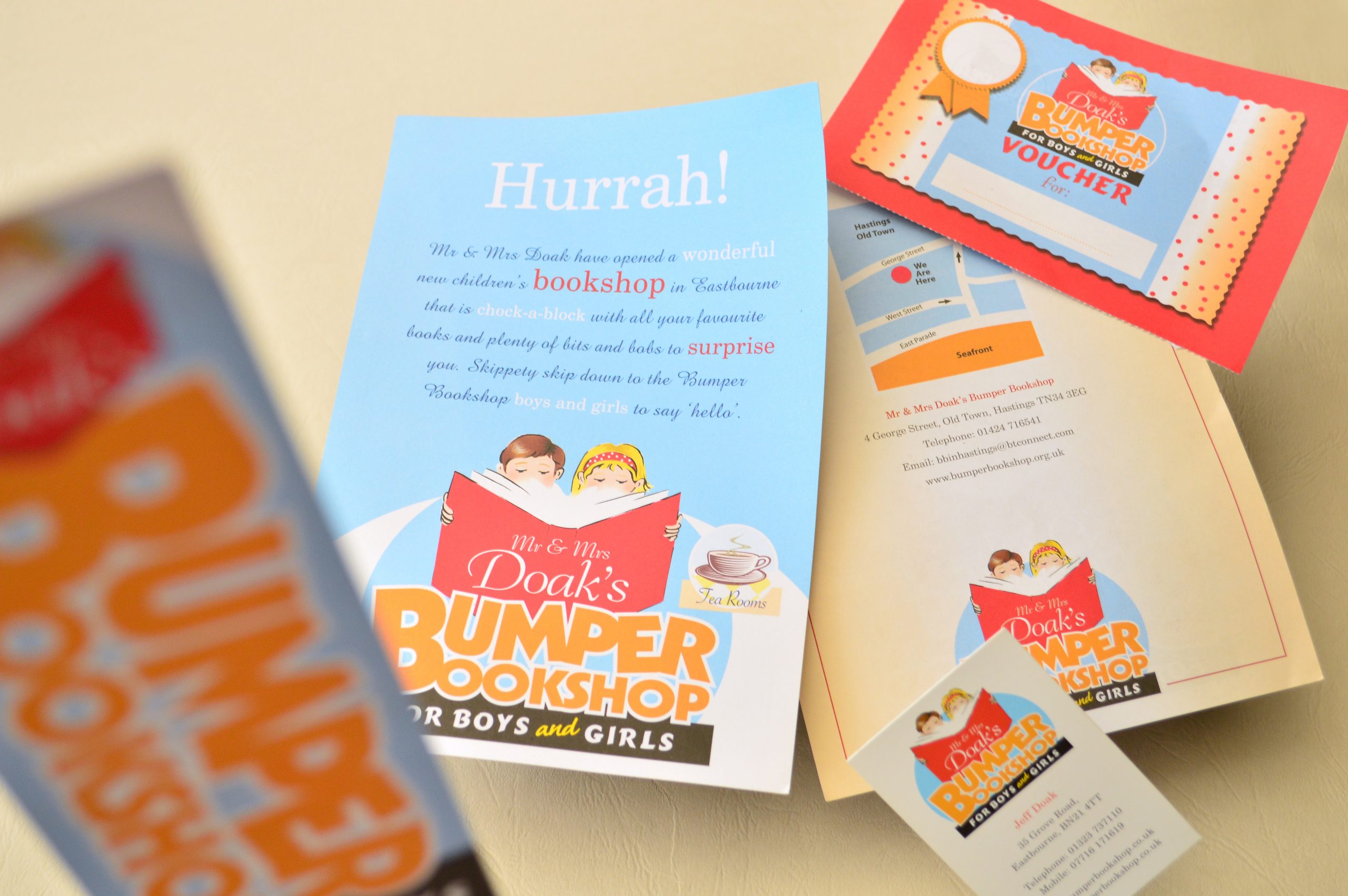 HOW WE WORK
Not worked with a graphic designer before? Don't worry, we don't bite and we hold your hand every step of the way.
Firstly, we sit down with you and agree a brief. This tells us your likes and dislikes, the market you deal with and what you want to achieve. Whether we're designing a company logo or a product brochure – if we know what you want, we can deliver what you need..
After a short while, you'll get a proof, either by email or printed. It might be that we nail the project there and then, but to be honest, that's unlikely, there's always a small tweak here or there. We'll work with you until it's right. 
Once we're all happy and you're basking in the glow of your new logo or proudly handing out your wonderful business card, have a look at our other services and have a think about what Hailsham Creative can do for you next.
Every project needs a consultation to work out the budget and brief – have a look at our Guide Prices.
GUIDE PRICES
We're an open book.
Nobody likes nasty surprises and we quote in advance for everything we do and don't start any work until we have your clear agreement.
In the spirit of honesty, here's a rough guide to our pricing – it's not a price list as such, as every project for every customer is unique of course. One thing though – if you're not VAT registered, don't forget to add 20% VAT!
Typical design prices:
Business card design/artwork  from £49 +VAT
Single-sided flyer design/artwork  from £79 +VAT
Double sided A5 leaflet  from £99 +VAT
Business application form from £139 +VAT
Folded mailer from £259 +VAT
Typical logo design prices:
Kick start (rework and existing logo) from £79 + VAT
Bring to life (got a clear idea? We can make it real) from £249 +VAT
From Scratch (Concept, research to realisation) from £409 +VAT