"Cheers" both beam, as bubbling flutes clink
To that chance encounter, toasted with a wink
Strangers at an expo, one year ago today
Now his greatest client, it's fair to say
A decision was sealed, when he refused to blend
His incredible stand demanded all must attend
Transfixed by intensity and jaw dropping drama
Their eyes locked, like some kind of nirvana
They got down to business, it was plain to see
What a fruitful relationship this was destined to be
His huge display, popped-up, taken-down in a blink
It attracted all the big spenders, he began to think
Both pockets brimming with leads, he stood tall
For his truly was the finest show of them all
Don't set off without these essentials
Below is a selection of our favourite exhibition essentials. We can also help with designing graphics for your stand, custom landing pages for collecting data and printing your show literature.
If you can't find what you're looking for, just get in touch
A thoroughly useful Display Explainer for modern ladies and gentlemen
Your display will be standing proud in a jiffy. Follow these steps for perfect formation…

UNPACK
Remove your stand from its exquisite carry case (provided with our compliments). You'll find some white gloves inside, in the event of dirty digits.

PREPARE
Lay out the aluminium pieces. Each has letters or numbers. Fond of playing "Snap" as an urchin? Excellent, you'll relish the next step.

CONSTRUCT
Match each number or letter and snap poles together, one by one. Most stands are tool-free, although if we supply an allen key, please do use it.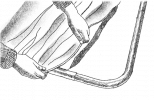 STRETCH
Pull over the fabric graphic, like a giant duvet cover. Make sure it's the right way round. Then zip it up, stand back and admire.

SHOW TIME
Meet your crowds, excite your audience and dazzle your prospects. But please do take a moment to enjoy your finest show of them all.

PACK UP
While others toil, dripping with sweat, your stand will be down in minutes. Neatly roll up the fabric cover for next time and repack the carry case. And off you trot.
Exceptional ways to create the finest show of them all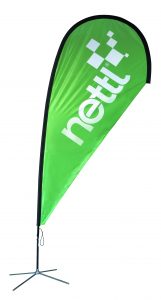 Massive 3.6m tear-shaped flag. One is great, looks best in pairs
from £195
Base from £25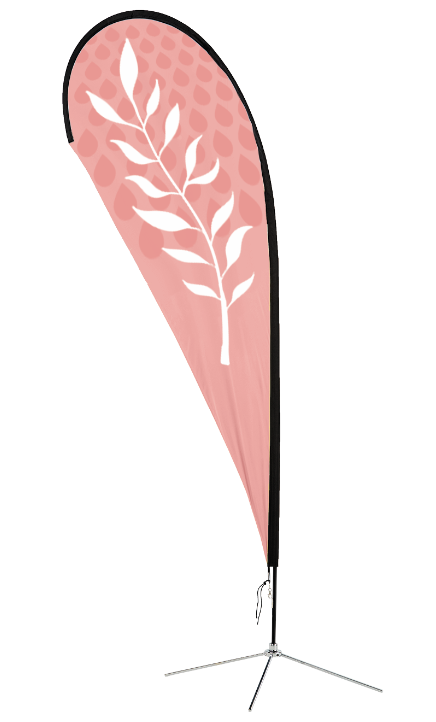 TEARDROP
2.7m standing flag
from £109 FDFQ270
Base from £25

QUILL
Standing flag
from £98
Base from £25

EMPIRE
3.5m standing flag
from £109
Base from £25

QUILL GRANDE
Our tallest flag at over 5m, towers above all the others
from £195 FDFF510
Base from £25 CHOOSE YOUR BASE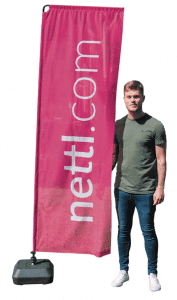 FLUTTER
Standing flag
from £76
Optional small water base £25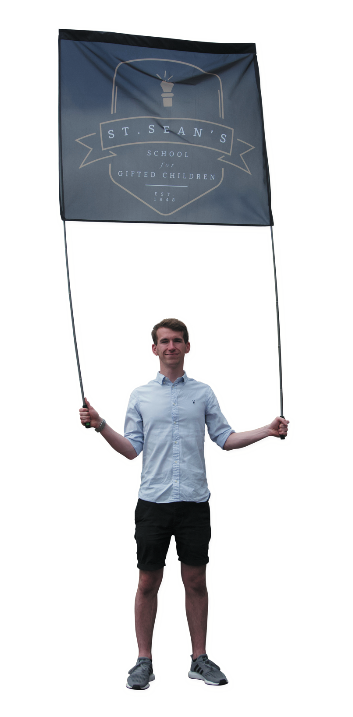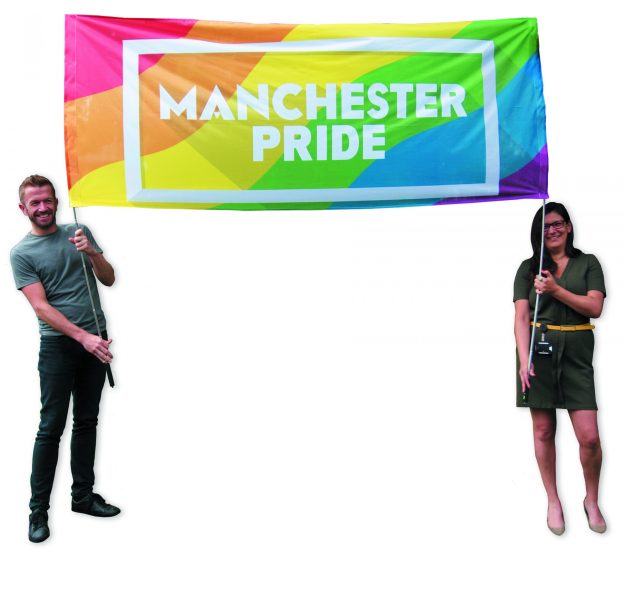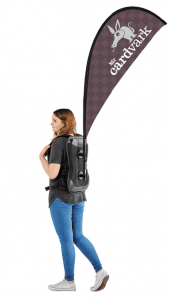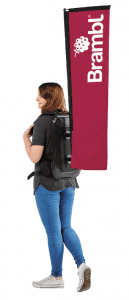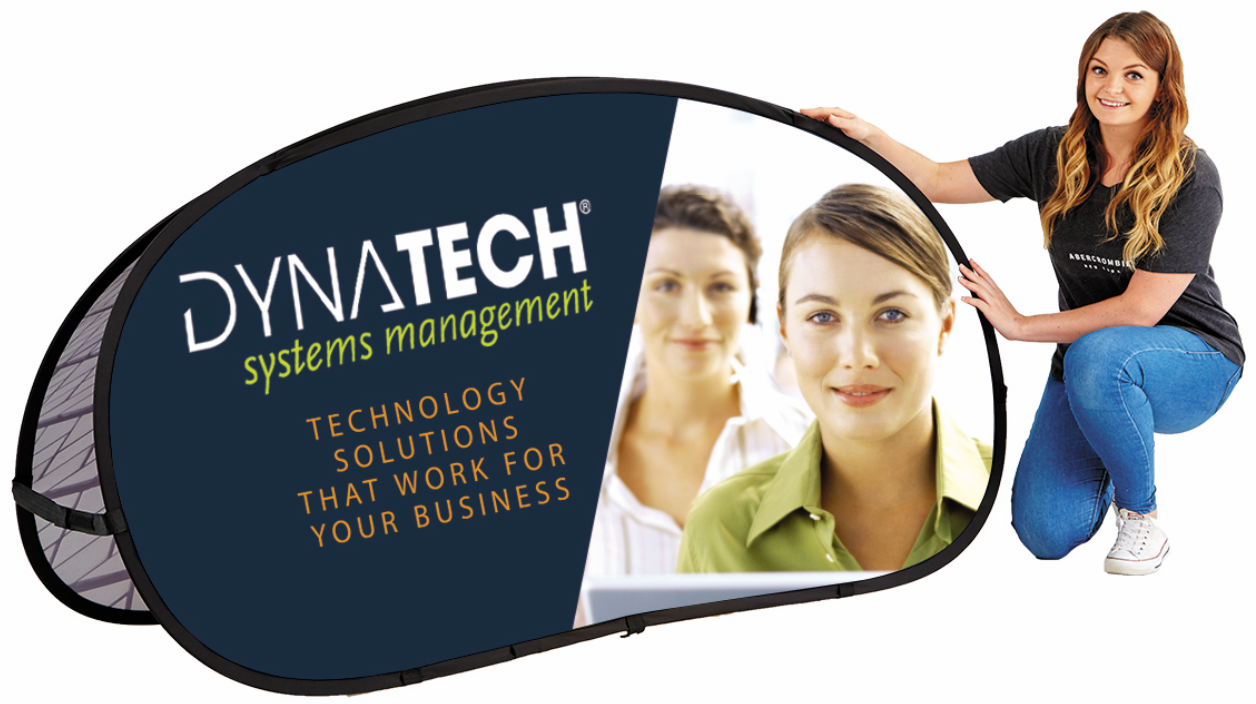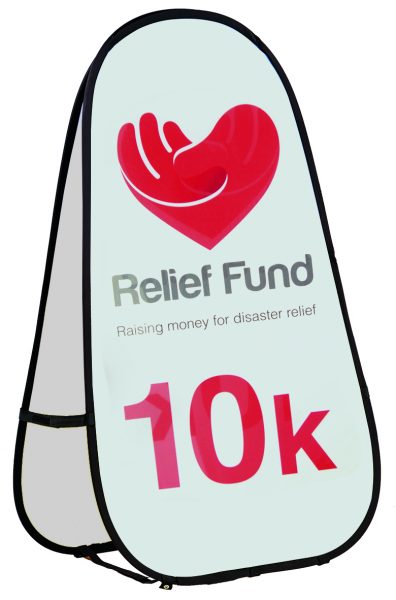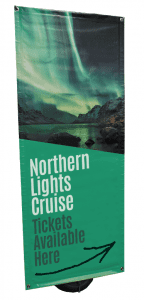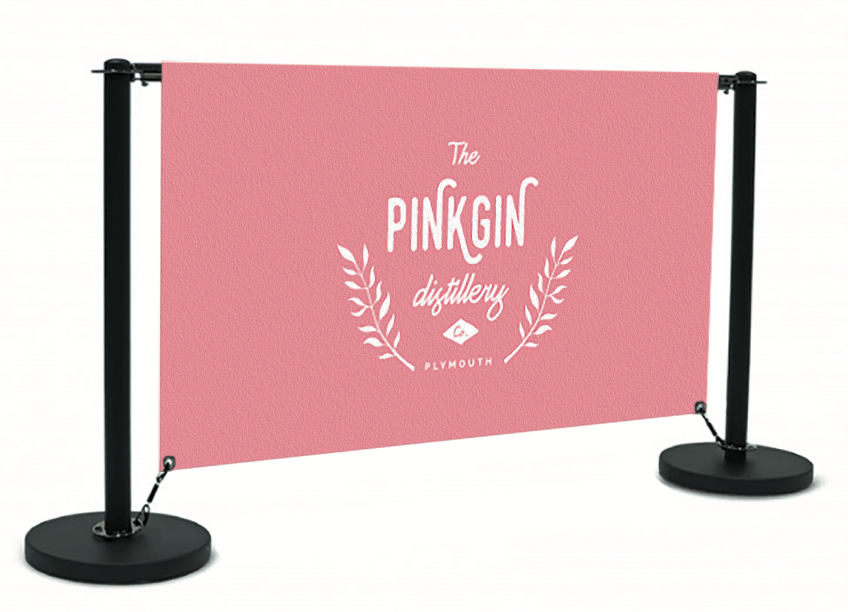 BARISTA
1m branded café banner from £220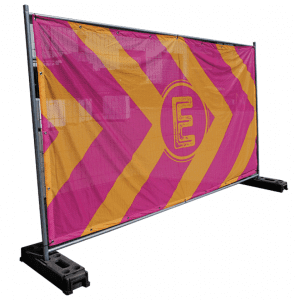 BUILDER
1.8m x 3.2m front-printed site barrier cover from £125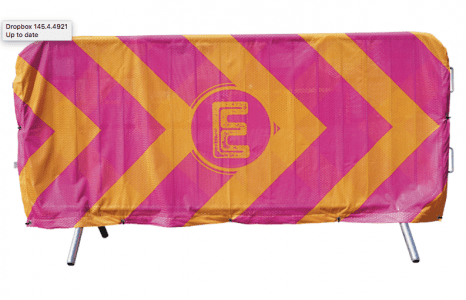 BOUNCER
1.0m x 2.2m Wrapover crowd barrier from £125
WATER RING
Extra stability for Cross, Square or Water base.
£16 each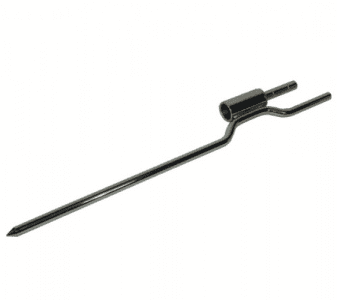 GROUND SPIKE
Suitable for outdoor use on compacted ground.
£39 each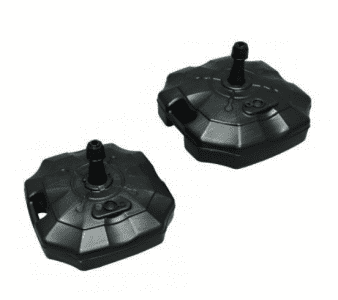 WATER BASE
Outdoor on flat surfaces in moderate wind conditions.
£34 each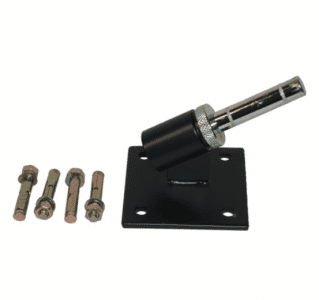 WALL MOUNT
For indoor or outdoor use on flat, solid walls.
£34 each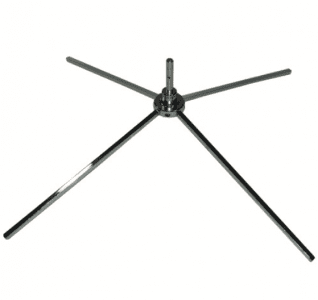 CROSS BASE
For indoor or outdoors on hard surfaces only.
£25 each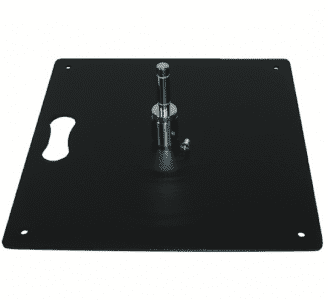 SQUARE METAL BASE
For indoor or outdoor use on flat surfaces.
£66 each