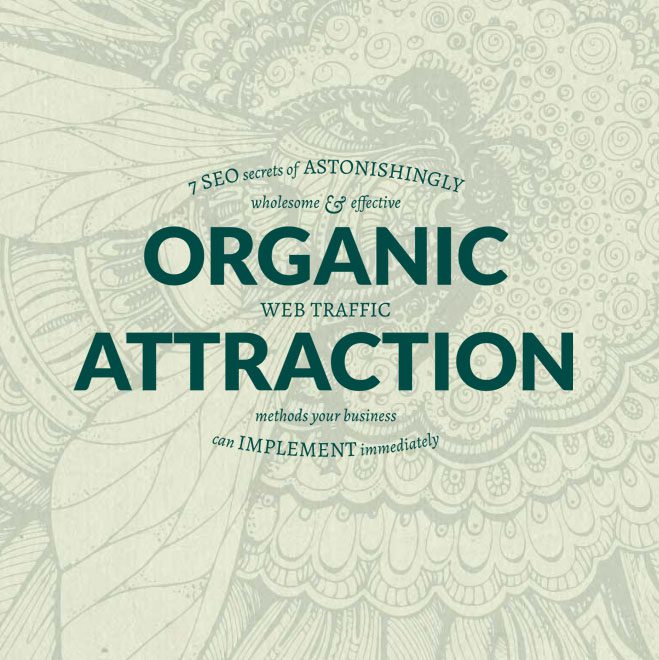 First time?
7 actionable SEO insights to attract organic website traffic
If you're reading this, you must be interested in driving more traffic to your website.
You know people already use search engines to find businesses like yours.
You'd like to find out what you can do to help get more of those people onto your website.
Good news, you're in the right place. We have 7 proven actionable insights for you to implement right away.
Read on below..