DESIGN, PRINT AND WEBSITES IN EAST SUSSEX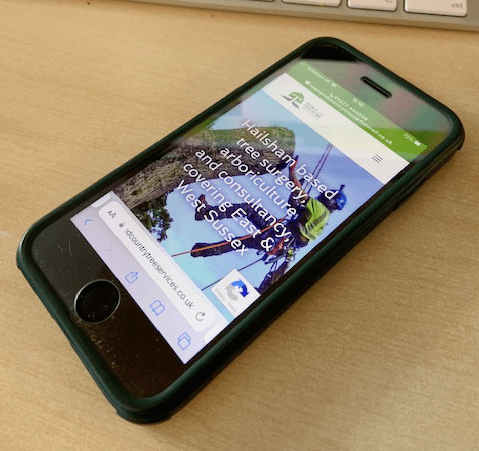 Beautiful, responsive websites. 
WEBSITES
Let's find your fast path
Hailsham Creative is your local Nettl.
We don't believe 'one size fits all'. Every business is different…
…and so is every website we create.
Our sites are built to last. They can grow as your business grows. You don't want to find your site is redundant next month just because you need to add a new feature. Our modular approach means we get you online quickly with our proven paths and then upgrade your site in a structured way when you're ready.
It's useful if you know where you want to go – that helps us pick the right platform at the start. But you don't need to do everything at once. We find it's best to continuously develop your site, deploying small changes, frequently.
See our usual starting points below…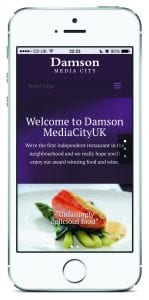 Our most popular site – a mobile, tablet-friendly and desktop-optimised site all in one. Great if you want an online brochure, portfolio or team profile. Since your Nettl:one site is modular, we can upgrade to :connect or :commerce later.

Want to transact with clients online? Perhaps adding online booking, live appointments or room reservations?
Nettl :connect adds these online elements to help you interact with new and existing clients the way they want to.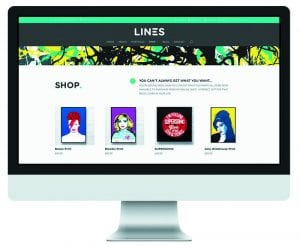 Maybe you want to sell online?
A Nettl :commerce site typically puts your product catalogue online and lets customers buy and pay online. You'll get a back-office to manage orders and we'll integrate it with your accounting system.