CASE STUDY
HAILSHAM FM WEBSITE
CASE STUDY
HAILSHAM FM WEBSITE
New website.
The client wants something to show this is more than a community local radio station. The existing site was clean and smart, but needs to shift the home page emphasis from 'community' to 'radio'.  The Hailsham FM brand must run throughout the site. The appearance should be more like commercial radio stations, be more fun, have more functionality and to be easier to use.
With many volunteers working on the station, there needs to be a way to allow access to various elements for presenters to update easily by themselves. Need to minimise time spent updating items such as blogs and latest news.
Requirements:
Shop 

Donate button

Listen Live button

Catchup on MixCloud button

On Air Now (linked to schedule)

National News/weather 

EVENTS page

Mailing list sign up form 

Advertisers' banner 

Sponsors logos

Social media links 

Facebook feed

Studio email, address, tel.mobile numbers

Contact form

Schedule / Programme info

Presenters pages

Privacy Policy page
Hailsham FM is operated by Hailsham FM Ltd., a not-for-profit company that holds a license to broadcast via OFCOM – allowing them to broadcast on 95.9FM from May 2018 to May 2023, inclusive.
The company is run by a voluntary board of directors, with each director responsible for overseeing an area of the station's business.
This community radio station started in 2013 as FestivalFM, a temporary station to accompany the annual Hailsham Arts Festival. Since then it has obtained the broadcast licence and moved into dedicated broadcasting studios in the town centre. The station's sound and feel are very different to other Commercial Radio stations.
The programme schedule was the trickest piece to work out. Finding an easy to use way to show all of the different shows on every day, where some shows only air once every 2 weeks, or once a month, required a timed schedule plugin. After lots of research and trials, we found something that would adapt for purpose. This also helped us to work out how to create the On Air Now slider panel at the top of the home page, another time sensitive schedule.
The client had to provide us with new suitable photographs of every presenter. We then converted them to black and white and cut out the background to create uniform identities for each presenter. These were adpated for the On Air Now panel, the Presenter Page (set up as a Blog format) and each individual presenters page (set up as Posts).
Plugins took some experimenting with, but we finally decided on The Events Calendar as a tidy way to present events – easy for the client to use with the option of upgrades for future functions such as ticket sales and a Community Calendar.
The National News Feed took some reseach but was relatively simple to create with a plugin. Once again we tried out several different plugins before deciding on the best option for the Radio Player button.
Animation was something that came up in conversations during meetings so we created an animated gif for the header panel suggestive of radio waves.
Once we had all of the information from the client, it was then a case of time spent populating the site before final amendments and launch.
A consistently branded site which immediately says "RADIO".  All functionalities run smoothly with individual elements easy for the client to update following the training session.
We assisted the client with obtaining new domain names and transferring the exsiting one. We could also advise about creating email accounts to the presenters.
Visit the website and have a look for yourself: www.hailshamfm.com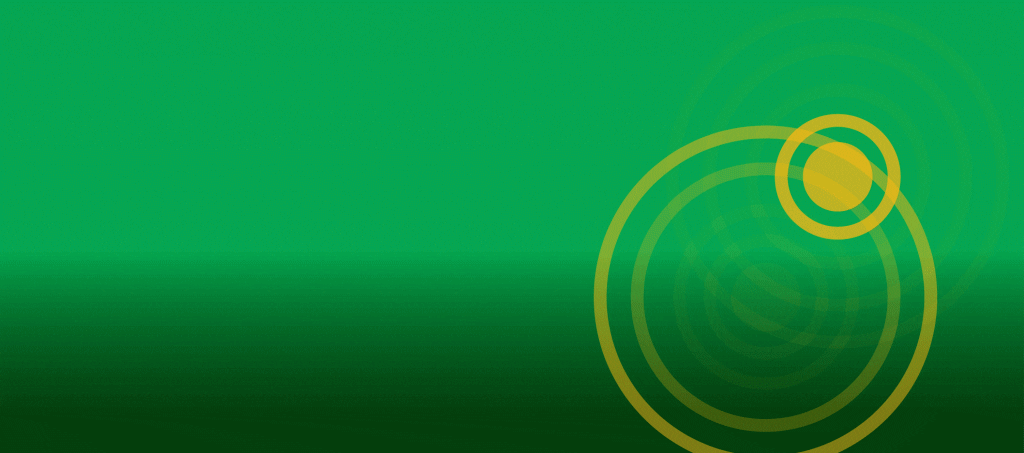 Animated gif for header panel
When we embarked on creating our website for Hailsham FM – we knew we needed to work closely with our chosen designers, to really get the most out of our online presence. 
We needed to be able to chat through our needs, look for different ways to present our content and create a modern platform to showcase our services.  The team at Hailsham Creative helped us every step of the way – they enabled us to expand our brief and wasn't afraid to challenge us, always making us look at our site through the eyes of our customers (or listeners in our case)
We needed that personal touch and a great deal of hand holding – which we just wouldn't have got from any other designer!
Thanks to Jim and Josie, we now have a great interactive website, offering many new features including: an online shop, live streaming and donate options- plus a funky new look !!